...leveraging on strategic partnerships to bring you value...
A Complete Business suite
KudiGO Storefront is a mobile-first complete retail business suite which integrates a retail engine, an accounting engine, payment processing and built upon a data and analytics platform designed for the user experience of the average African retail business.
KudiGo Storefront combines the power of an enterprise level retail engine for retailers in Africa.
KudiGo Storefront is built on top of an intelligent big data algorithm enabling seamless data interpretation and business oversight for retailers."
KudiGO Storefront is Integrated with SageOne Accounting, a compliant cloud based accounting solution which enables businesses to have access to verifiable bookkeeping and financial records.
KudiGo Storefront is enabled for multiple payment processing such as cash, mobile money, card, QR codes & USSD.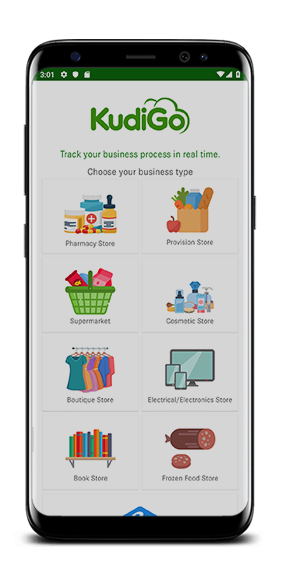 Give your business
"The New Smart" touch
Have complete control, empower yourself to do more for your business than before.
Mobile
With KudiGo Storefront the extra cost of hardware is a thing of the past. With any android enabled mobile device, you can download the entire solution for FREE, and you are good to go!
Oversight
Wherever, Whenever, KudiGo Storefront enables you to take your business with you; have complete oversight, monitor and make decisions on your business from any location!
Insight
KudiGo Storefront enables you to manage multiple businesses from a single account; saving you cost and giving you a direct focus!
Who is KudiGO Storefront for?
Every retail business can use KudiGO Storefront; from informal retail (tabletop or trolly stores), micro retail (wooden or metal stores) all through to sme retail (brick and mortar store with 2 or 3 outlets). Whether you run a
Electronics & Electricals
What our customers say
Users tell us their experience after using KudiGo Storefront.
Being able to track my sales activities, reconcile sales report and manage customers are very important to me. KudiGo Storefront has provided me with an all-in-one solution which empowers me to have complete oversight of my business, even on the move.
Before getting on KudiGo Storefront, I had to endure losses from expired products, undeclared sales, under-pricing and the inability to raise capital for my businesses - KudiGo Storefront has provided me with the one-stop solution which empowers me to grow my business, access capital and gain oversight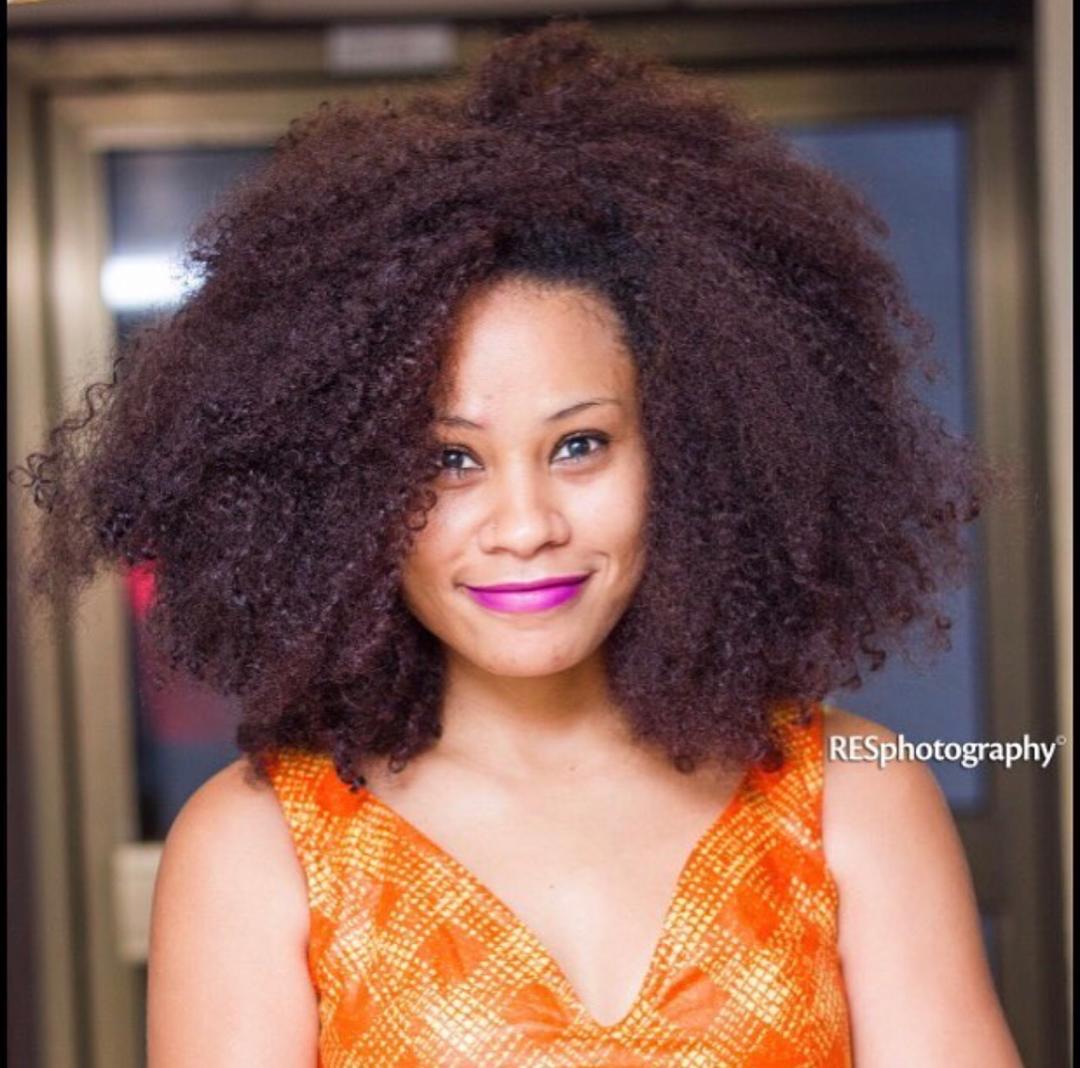 KudiGo has been a life saver! As an entrepreneur with barely any spare time, the last thing I want to do is manually keep track of stock, balance sheets, pnl etc. That's where KudiGo came in and made my life a breeze! I am so grateful to have such an amazing platform made in Ghana by Ghanaians! And the best part is, it's super affordable! Any business owner should not hesitate, this is the future! Doing business has never been easier! Thank You KudiGo!
Frequently Asked Questions
What do i need to use KudiGo Storefront?
We designed this solution specifically for micro and small retail business in Africa; as such ths system is mobile based which simply means an android smartphone or tablet device can be used to run KudiGo Storefront. Simply download KudiGo storefront from the Google Play Store.
How do I add a shop to my Storefront account?
On the Dashboard of your Storefront App, tap on the downward-facing arrow below the Shop Name.
A pop-up will appear on your screen. Select ADD NEW SHOP
This will lead you to a new page that will require you to enter the following details:
Business name
Business registration number
Business location
Business tax number
Admin name
Business VAT number
After all the details have been entered, press ADD SHOP to complete action
What are the USER VARIATIONS on KudiGO Storefront?
ADMIN - This is the owner of the shop, who has all access to all the features of the app, regardless of the number of shops that they own. They have grand oversight on all features, shops, agents, managers etc opened under their account.

MANAGER - If the admin (shop owner) desires, they can have a manager to handle the day-to-day affairs of particular shops. This class of users have access to all features but are confined to the particular shop (one shop) that they were created under.

AGENT - These are sales agents who handle the everyday sales transactions of the shop. They are allowed access to only specific features depending on the ADMIN's (shop owner) specifications.